The Jobspin Job & Relocation Fair offers a unique chance for job seekers to connect with a wide variety of employers in one convenient location. Whether you're a recent graduate, a seasoned professional, or just looking for a change, it is a great way to explore job vacancies across various industries and find the right fit for you.
The Jobspin international career fair features the top international employers from various industries, including Infosys, AT&T and Honeywell, to name just a few. Whether you're looking for a new career in telecommunication, technology, digital services or any other field, you'll find a wide range of opportunities at the job fair. The Ostrava fair will take place with Unique Summit by Global StartupCities – a free event where startups, investors, and policymakers get together which makes it even better place for intensive networking.
OSTRAVA RELOCATION FAIR INCLUDES USEFUL SERVICES FOR EXPATS
The Ostrava Relocation Fair brings together key services for Ostrava expats under one roof. The official language of the fair is English. The Ostrava Relocation Fair will take place alongside the Jobspin career fair, featuring all the most helpful services for expats. You will be able to meet the Ministry of Labour and Social Affairs, Raiffeisen bank, attorneys at law – Czech Visa Lawyer, schools, visa professionals and more – all there to assist you with any questions about your life as an English-speaking expat in Ostrava. "The Ostrava Relocation Fair showcases services and products aimed at the local expat community and foreigners planning to move to the capital of Moravian-Silesian region. It makes a great addition to the job fair, which is focused on employment. The Ostrava Relocation Fair helps expats in all areas of their life in Ostrava and the Czech Republic," says Katerina Casadei, from the Jobspin organizing team.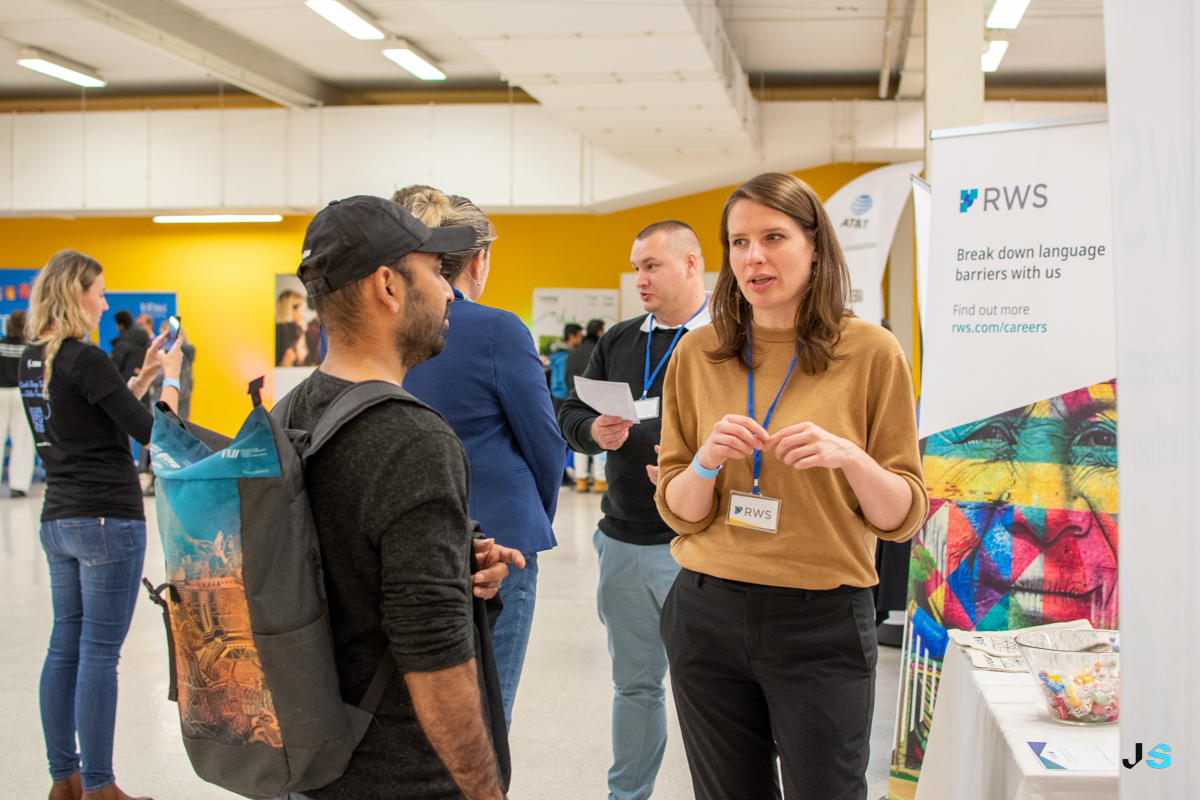 MEET RECRUITERS FACE-TO-FACE AND FIND OUT MORE ABOUT WORKING WITH THEM
"One of the best things about this fair is the convenience," says Eliška Hošková, Project Manager at Jobspin. "Instead of spending hours sending out resumes and cover letters to anonymous HR departments, you can meet face-to-face with hiring managers and recruiters from some of the most respected companies in the country. This is an excellent opportunity to make a great first impression and learn more about the companies you are interested in."
So what can you expect at the job fair? You'll have the chance to speak with recruiters and hiring managers from a variety of companies, learn about open positions, and even directly apply for jobs and complete the initial interview on the spot . From the list of confirmed exhibitors we can name Honeywell, AT&T, Infosys. The Jobspin Job & Relocation fair also offers workshops and presentations on topics like immigration law, resume writing and interview skills, living and working in Ostrava which are a valuable resource of information for Ostrava newcomers but also for expats living in here for years.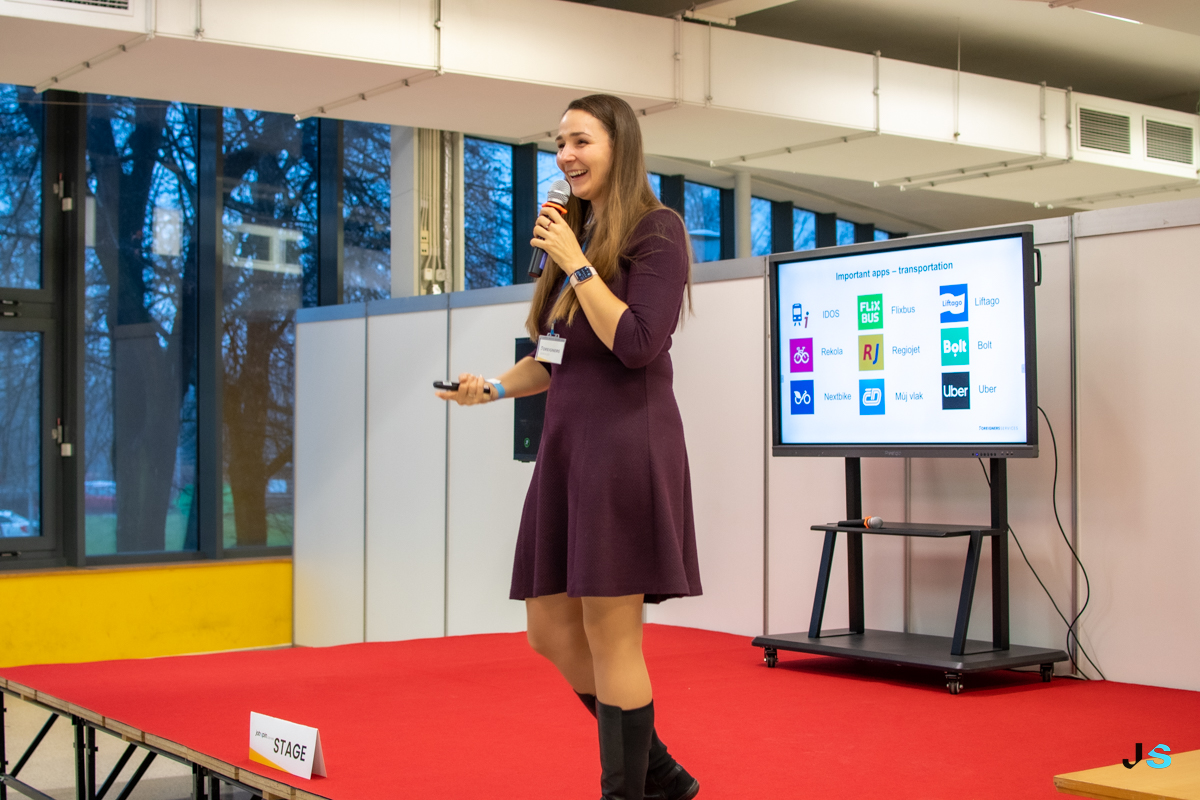 Don't miss out on this opportunity to jumpstart your career. Mark your calendar for the next Jobspin Job & Relocation fair in Ostrava on 24 November 2023. You never know who you might meet or what opportunities may arise – the job fair could be the first step on your path to a new and exciting career.
Jobspin also organizes an international career fair in Prague (April 20, 2024).
Find more information and sign up for free here
Information for exhibitors here
Jobspin Job and Relocation Fair Is Coming To Ostrava For the Second Time