Due to the increasing number of visitors, MČR is moving to Pavilion P, the largest and most modern space at the Brno Exhibition Center. Credit: PLAYzone.
Brno, 9 Nov (BD) – MČR, the largest Czech-Slovak gaming festival, will take place from 24-26 November in Pavilion P of the BVV Brno Exhibition Center. Dozens of exhibitors will present more than 100 gaming devices, and there will be several esports tournaments in popular game titles. Rappers Maniak and Marpo with the TroubleGang group will perform, and the event will also be attended by popular figures from the Czech gaming scene. The accompanying program will offer entertainment for the whole family.
MČR, which is part of LIFE! Festival, will take place in Brno for the 9th time. However, due to the increasing number of visitors, it will for the first time occupy Pavilion P, the largest and most modern space at the Brno Exhibition Center.
"This year we are preparing entertainment for everyone," said Lukáš Pleskot, executive director of the PLAYzone agency, which organises MČR. "Whether you're a hardcore gamer, an occasional player, or just enjoy watching them, whether you prefer an inflated gaming setup or you occasionally play on your mobile, at MČR you will find a lot of entertaining programs designed just for you. Over the years, the festival has opened up to the general public and today it is an event for everyone."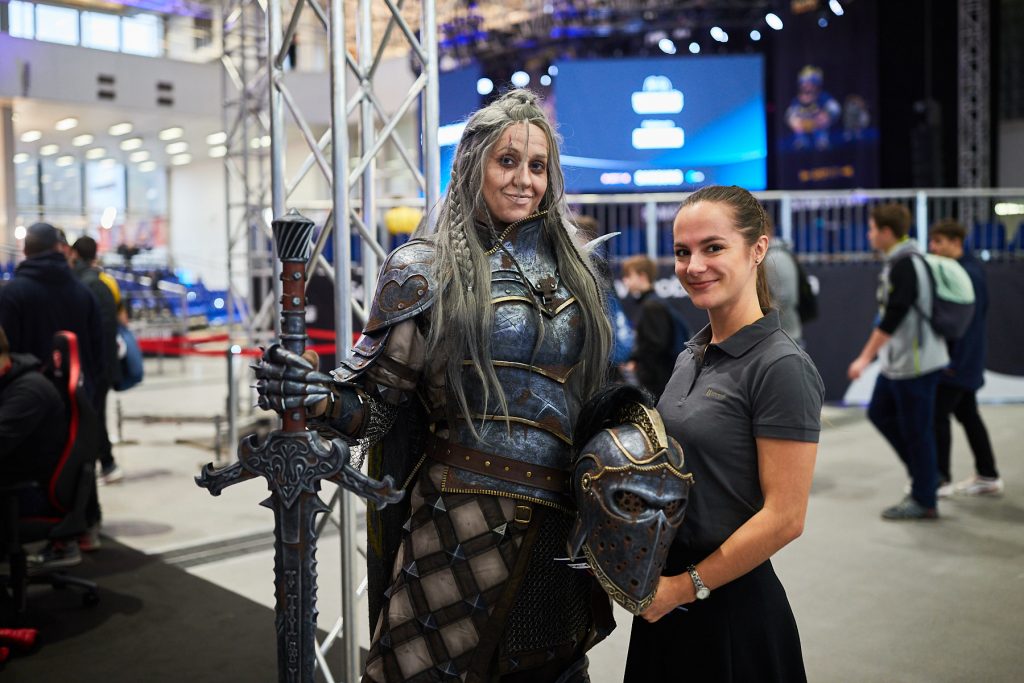 The four best teams of the Tipsport MČR tournament will compete for CZK 1 million in the new esports title Counter-Strike 2. The teams have a chance to win the Tipsport Grand Slam, where they can win CZK 3 million. The finals of this year's Tipsport MČR CS will once again start with a special Halftime Show, headlined by rappers Marpo and Maniak. After the final crowning of the new Czech masters, they will return to perform a concert during a special MČR afterparty.
The festival's giant gaming zone presents more than 100 high-end gaming devices – from mobile phones to computers and consoles to virtual reality. The best Czech and Slovak e-football players will start the season here in front of the audience as part of the MČR FC tournament. Competitions will also be held in Brawl Stars and League of Legends: Wild Rift. There will also be a raffle draw every day with valuable prizes.
At MČR, visitors can also meet leading YouTubers and streamers, including Herdyn, MenT and Xnapy. Cosplayers will also show off their imaginative costumes.
You can find the entire MČR 2023 program here, and buy tickets at this link.
MČR Gaming Festival At BVV Will Present Gaming Gadgets, Play Zone and Esports Tournaments