"Female Rage" is a movie cycle organised by a team of students from the Masaryk University Faculty of Arts, which aims to screen films that explore the vast range of emotions within the female experience, often disregarded.
"We wanted for others to see not only the brighter side of women's emotions but the darker as well," explained Tamara Štofková, head of the project. "We present people with different and interesting heroines who fight for what they want and take it whether it's right or not."
The full cycle included 10 movies, which are being projected every Tuesday at 8pm until 5 December 2023, in the bar at Kino Scala. The audience is also invited to the Q&A sessions that follow the screening of each film, where special guests such as Professor Šárka Gmiterková, a well-known figure from MUNI, join the weekly discussions. Tereza Nvotová, celebrated Slovak director, is expected to be present tomorrow for the session dedicated to her movie 'Špína'.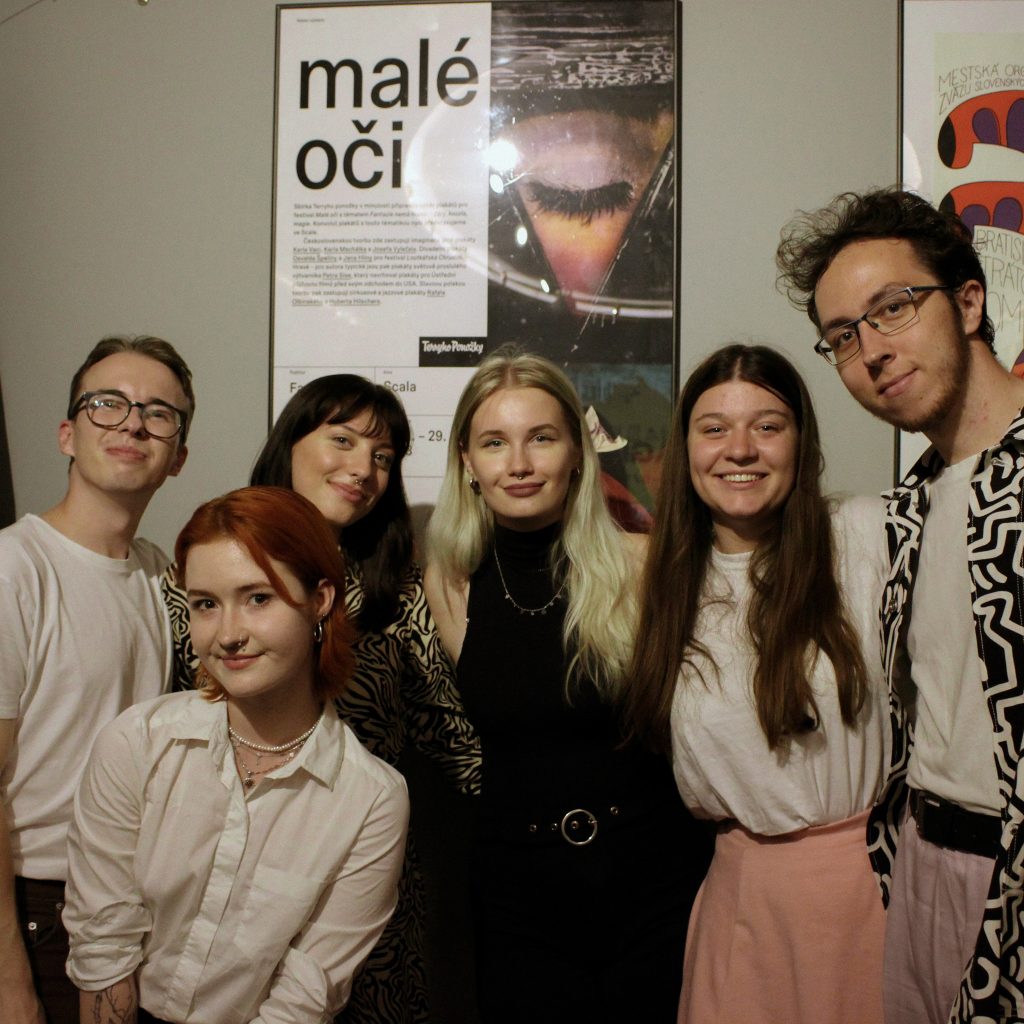 The series will conclude with 'Babyteeth' (2019) next week and 'Portrait of a Lady on Fire' (2019) on 5 December. Furthermore, and in partnership with the volunteering initiative MUNI Pomáhát, an afterparty at Kino Scala on 5 December will mark the end of the cycle.
"Female Rage" is deeply committed to the efforts to sustain Kino Scala during its current financial struggles, resulting from not being able to screen films in the main theater. Acquire your tickets here or at the cinema's box office, or find more information on MUNI's and Kino Scala's social media.
Brno's Kino Scala's "Female Rage" Series Is Entering Its Final Three Weeks